Perks & Benefits
We've Got You Covered
Treat employees like they make a difference, and they will.

Jim Goodnight
It's no secret that...
...employees are the backbone of a company. At Arrowhead, our employees' wellbeing is a priority. Without happy, healthy and empowered employees, there are no exciting or imaginative games.
Whether your needs are mental (meditation sessions, counselling, financial advice) or physical (ergonomic furniture, wellness hour, massages at work), we try to provide an assortment of opportunities and services for our employees to use freely.
Working together as a well functioning and effective team is also something we take seriously. We invest heavily into team building, parties and excursions, hobby groups, and leadership knowledge, just to name a few.
Let's take a look at some of the things we can offer you.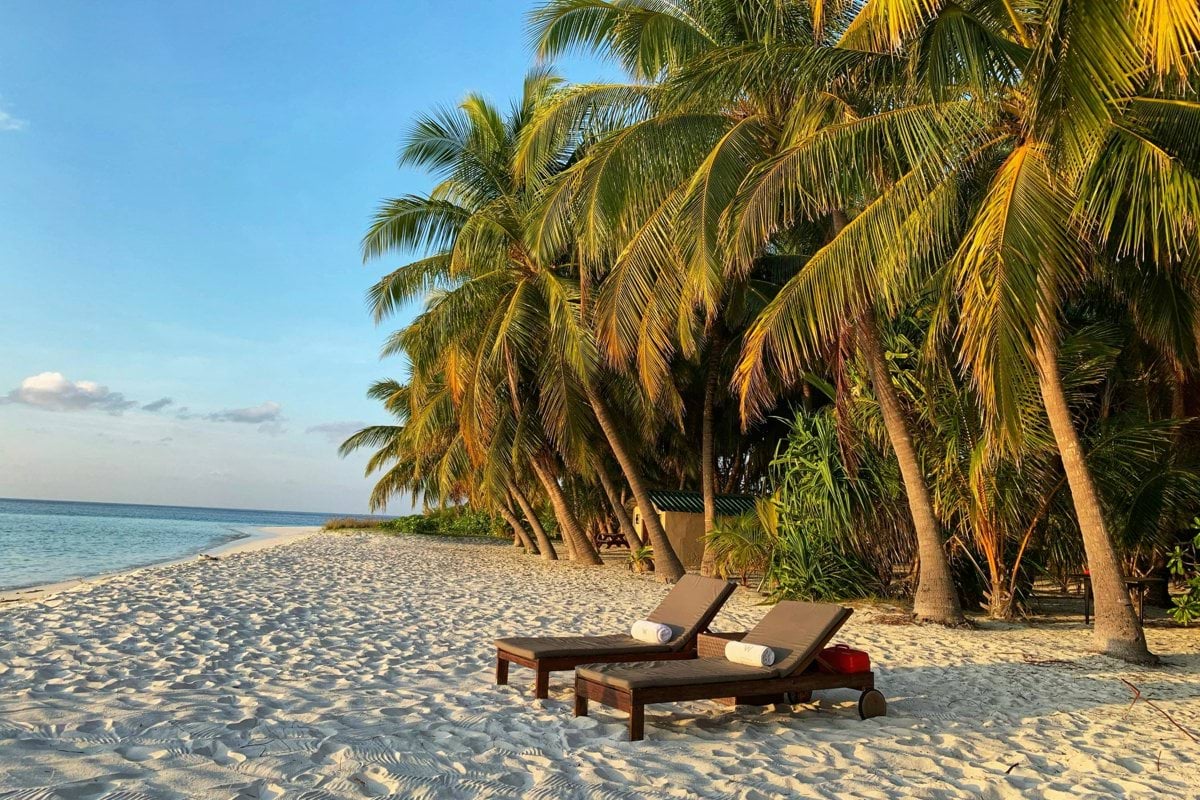 The Basics
Paid Vacation. This is a given, right? Just by working at Arrowhead you are entitled to 30 days of paid vacation each year.
Pension Fund and Insurance. Arrowhead will top up your pension and provide workplace insurance.

Health Bonus (Friskvårdsbidrag). Each employee is given an allowence per year to take part in fitness & health activities, such as joining a sports team or the gym.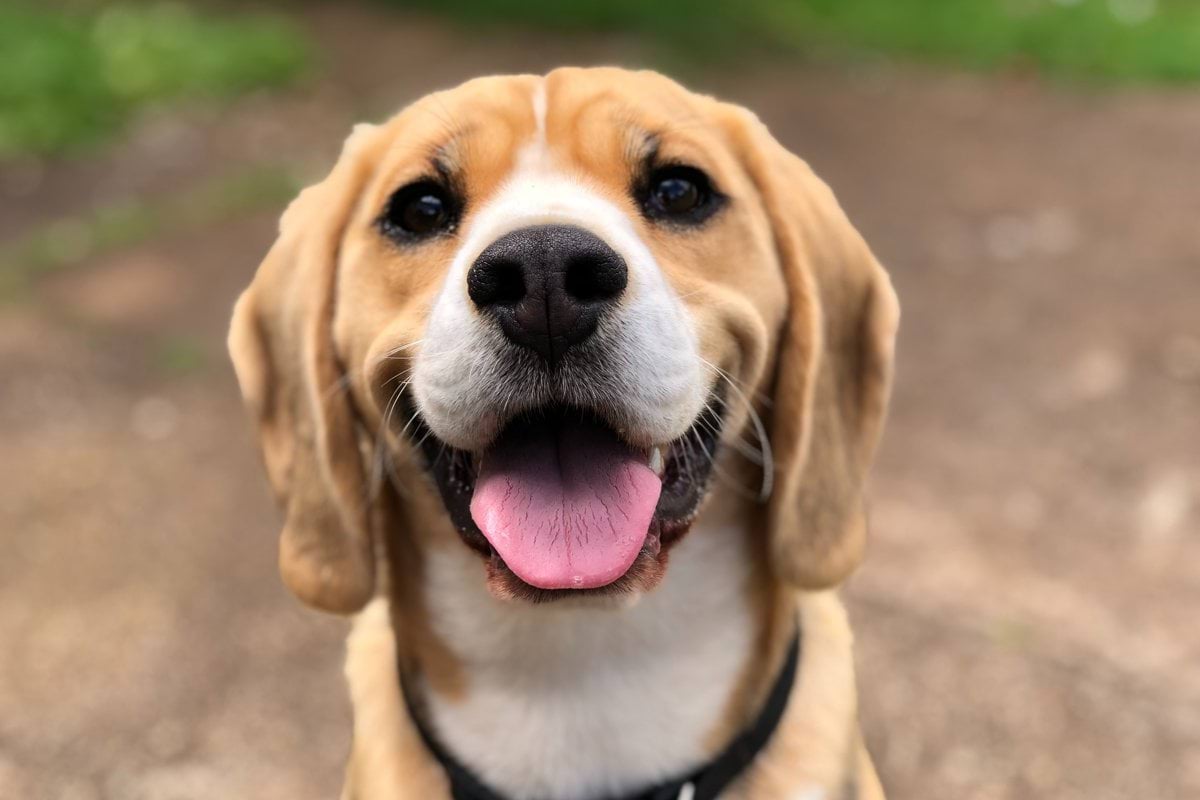 The Fun Stuff
Pet Friendly. At Arrowhead we love pets. If your pet is friendly, well behaved and housetrained, we'd love to see them around the studio from time to time.
Games Library. We have an extensive game library for anyone who wants to borrow or request games to take home.

Hobby Groups. Various hobby groups funded by Arrowhead for our employees to be creative and explore their playful side.

Swedish Lessons. For those of you new to Sweden or who want to learn the language to understand our jibberish!
Personal Growth and Flexibility
Workplace Flexibility. You have the freedom to plan a good chunk of your workday according to your own preferences, as long as you are available for team meetings!
Team Building Events. We know how important it is to get along well with your colleagues. Arrowhead helps by subsidizing team building events of your choosing.
Personal Development. Do you want to build on your professional skills? Are there events, conferences or courses you'd like to attend? Arrowhead can help where possible.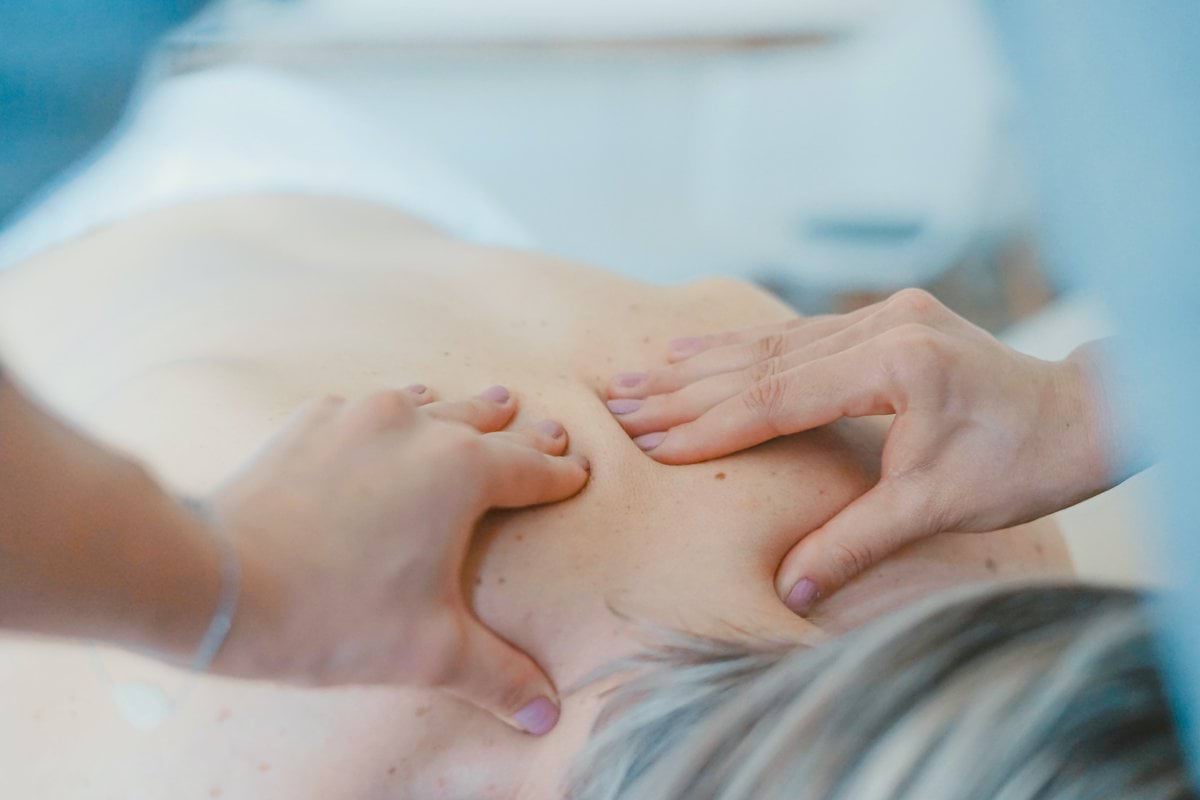 Work Wellness
Massages at Work. Professional massage sessions are available at the office every other week.
Health & Wellness Hour. You are encouraged to take one fully paid hour per week to engage in health activities! The activities can be anything aimed at improving your physical or mental wellbeing.

Yearly Health Checkup. You can opt into having an outside healthcare provider check your health through a yearly test, providing you with the results and feedback.

Computer Glasses. Through our partner Synsam, you can request terminal glasses that Arrowhead will pay for. Let's tackle that eye strain!
Seeing peoples' pets around the office instantly makes me feel 200% better!

Chris Mandilas

Player Support

I've been having a blast since joining Arrowhead just over a month ago, everyone has been so friendly and welcoming. 10/10 would recommend!

Mitch